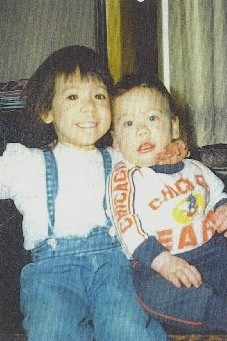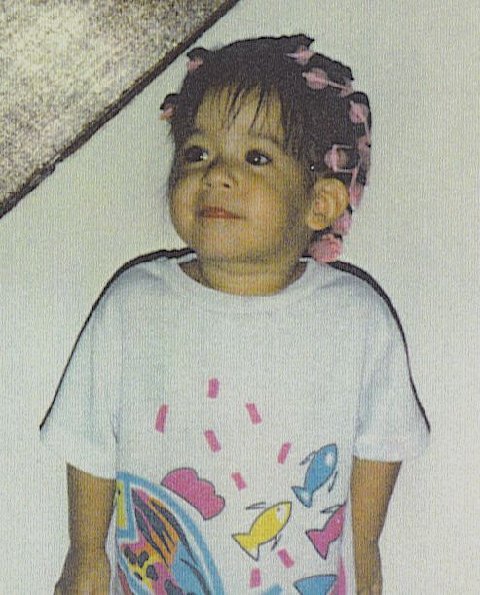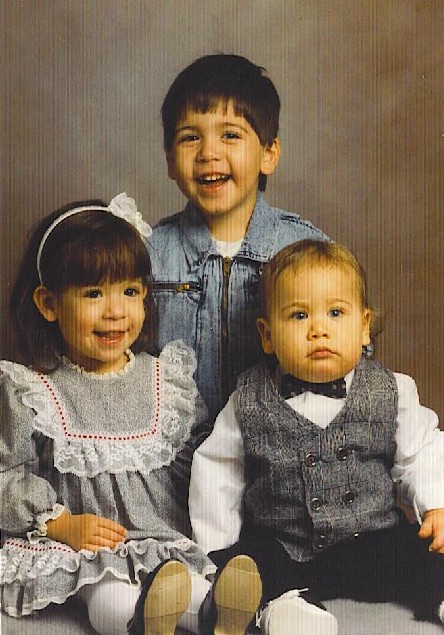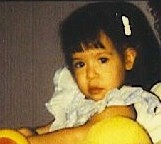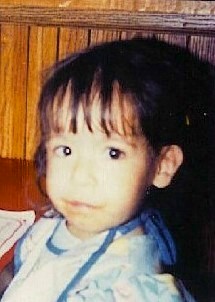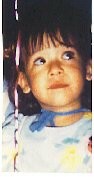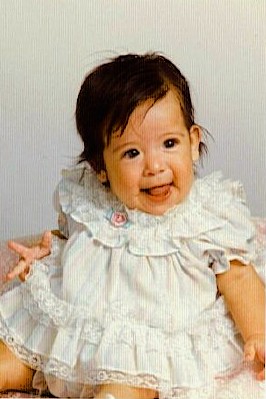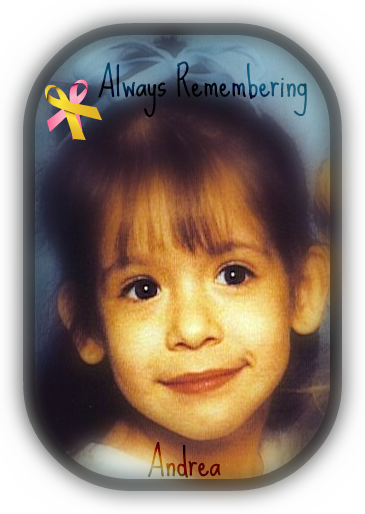 Andrea Gonzalez was only 5 when she was reported missing
from her Russellville, Alabama home November 20, 1993.

The case was closed & charges were filed but Andrea was never found & no real answers were ever provided.
And so the question remains in the minds of family, friends, & the community:
"Where's Andrea?"

And that is the question that inspired wheres-andrea.com
and myspace.com/wheresandrea,
two sites dedicated to Andrea, in hopes that
someone will come forward with the truth & praying that God will lead her home.



**Please click the thumbnails on the left to view images.**

Click Here to Read PJ Star Article

If you'd like to send us a message through our secure online form,
CLICK HERE
or use the email address at the bottom of the page.